What is Bluebeam Drawings?
Bluebeam® Drawings is a new product from Bluebeam that enables you to view documents anywhere, anytime. Whether on- or off-site, you no longer need to pay to view drawings. Access project files from a mobile device, tablet, or desktop.

How can I access Bluebeam Drawings?
**You can access Drawings on the web or the Drawings mobile app available on iOS and Android. Your device requires at least Android OS 5.0.0 or iOS version 11.0 to run Drawings.
Let's take a look at the steps necessary to use Bluebeam Drawings. You'll need a seat of Revu 2018 or higher with paid maintenance.
Navigate to: https://portal.bluebeam.com/Gateway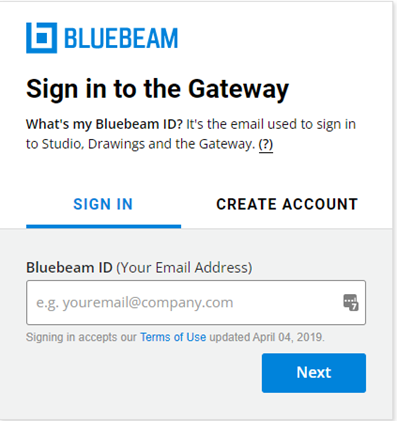 Once here, we can see our Licenses and our Drawings Users. Select the Drawings Users option to allow/deny access to the app.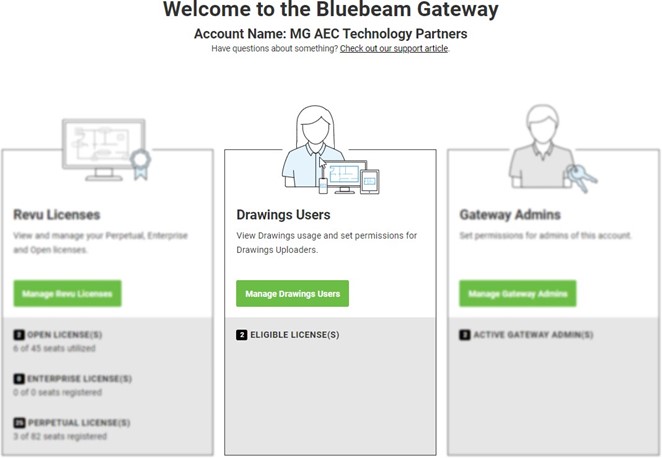 If you have more than one license, you can select which one to add Drawing users to.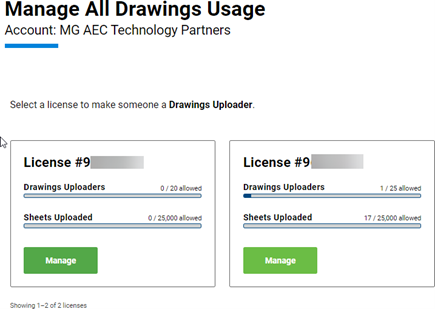 From here, select the Add Drawing Uploader to grant users access to the application .
Now that you have access to the drawings app, you can upload project files to view in the Drawings app.
Navigate to: https://drawings.bluebeam.com/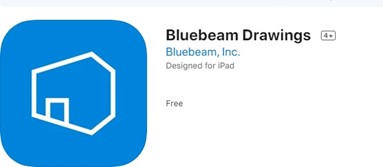 ---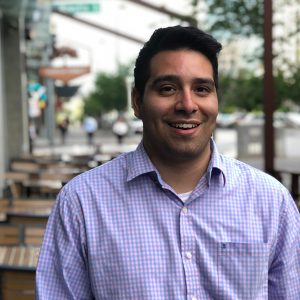 Alex Arriaga is a Bluebeam® Design Technology Specialist at MG AEC Technology Partners. Alex is a Bluebeam Certified Instructor, Bluebeam Certified Support Representative and a member of the Denver Bluebeam User Group. He works with organizations and individuals in furthering their workflows with and knowledge of Bluebeam Revu. Join him for Bluebeam-related webinars and events by signing up here.



Bluebeam and Bluebeam Revu are registered trademarks of Bluebeam, Inc., used under license.