In our August 2023 How to with Revu webinar, we reviewed tips and tricks for using Bluebeam Cloud's Marking Up Feature. Lets walk through the steps and take your mark up abilities to the next level.


Bluebeam Cloud is a subscription-based mobile solution accessible through an app or browser. With the release of Revu21 comes the ability to mark-up drawings on-the-go while using Bluebeam Solutions in the field for punch, RFIs, and submittals. Users will need to have a seat of Revu21 purchased and assigned in order to access this product. In this month's webinar we took a look at marking-up a drawing in Bluebeam Cloud.
1) Navigation
Once you have been assigned a seat of Revu21. Navigate to the URL - app.bluebeam.com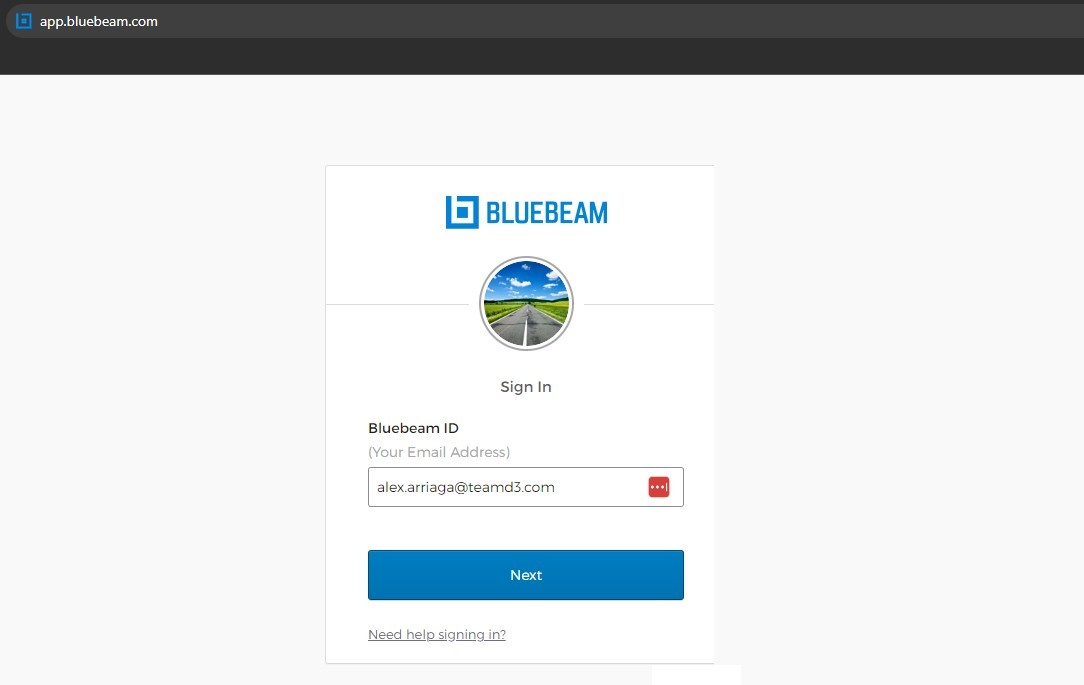 2) Log In
Sign into your Bluebeam account. Now navigate to your Project to work on.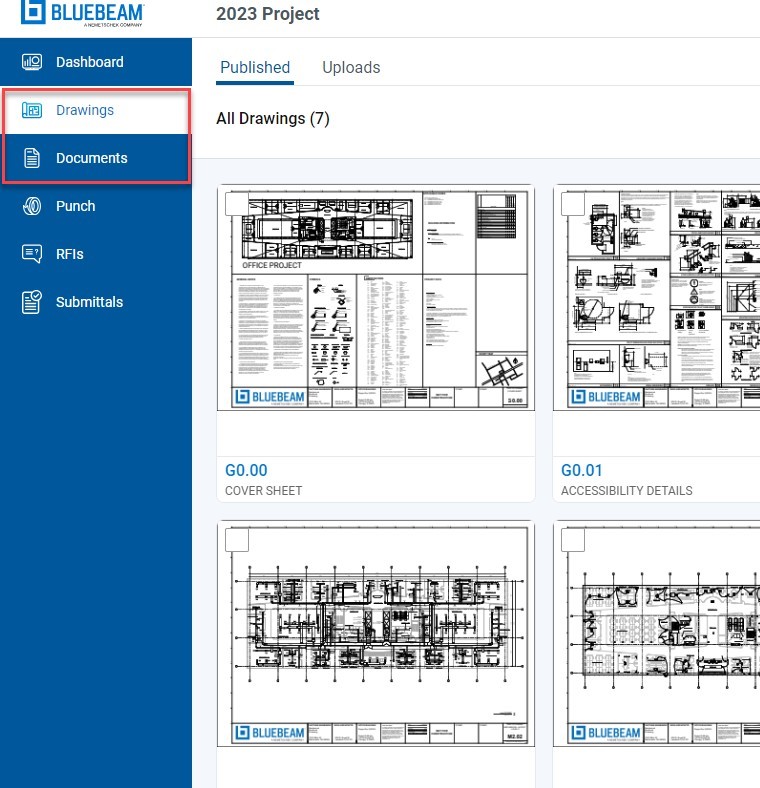 3) Toolbar
Once you select a file to work on, there is a new toolbar that displays. From here you can see the select number of markups we can work with.

Note: Do note that not all markups are supported in Bluebeam Cloud.

Tools we have access to in this toolbar are listed below:

- Cloud
- Pen
- Textbox
- Polyline
- Callout
- Highlighter
- Image
- RFI Tool
- Punch Item

The toolbar on the far right of the screen houses the comments and shapes on the document as well as any RFI locations, and Punch list items.
Sign up for our next monthly How to with Revu session, where Alex demonstrates a helpful tip for utilizing Bluebeam solutions and then answers all your Revu-related questions for FREE!
Try Bluebeam Complete today. Download your free, 30-day trial here.
---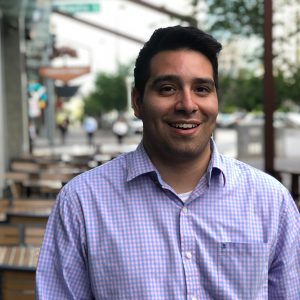 Alex Arriaga is a Bluebeam Design Technology Specialist at Team D3. Alex is a Bluebeam Certified Instructor, Bluebeam Certified Support Representative and a member of the Denver Bluebeam User Group. He works with organizations and individuals in furthering their workflows with and knowledge of Bluebeam Revu.

Bluebeam, Revu, and Studio are registered trademarks of Bluebeam, Inc., used under license.